Your time & money matter. Let's not waste either.
From fast, custom digital quotes to a completely streamlined online loan application and approval process, you can get your money and do what you want with it — usually in less than 30 days.
READY TO BUY A HOME?
Secure a home purchase loan that leverages today's great mortgage rates to make your dream home affordable. Start by getting your free, no-obligation pre-approval letter!
Get Pre-Approved Now
A HOME REFINANCE CAN GIVE YOU MORE OPTIONS
Refinancing could save you a considerable amount of money over the life of your loan and potentially improve your overall financial outlook.
GET A LOAN WITHOUT THE HASSLE
We're here to make the home loan process easier, with tools and knowledge that will help guide you along the way. Start with a fast, personalized rate quote.
Get My Rate Quote Now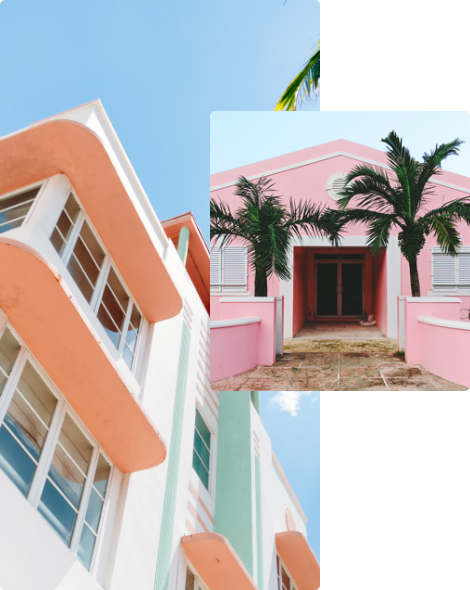 CLIENT QUOTES
We couldn't have said it better ourselves, so we didn't...
I was new in town and I needed a fast value service to buy an apartment. A friend referred Amethyst for my mortgage finance. I contacted them and we worked a deal that made me save money on my closing cost. I recommend for its personalized service.
Allan
Marcio was the person we dealt with when we purchased our condo in Miami. He is the most enthusiastic, knowledgeable, accommodating thorough and truthful sales professional we ever met. I would definitely recommend him to all my friends and relatives.
DW
Mr. Marcio is very dedicated and attentive to his excellent clients, person quickly looks for a way to help you, 100% satisfactory
Wilson
Got Questions? We have answers.
Tap below for all the ways you can get in touch.
We're looking forward to hearing from you!
Contact Us